B1 - WHITE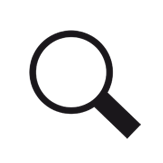 D1 - LIGHT BLUE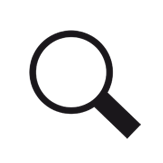 F1 - DARK BLUE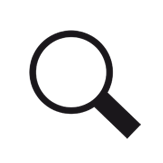 G1 - BLACK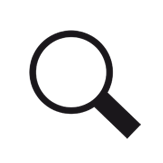 H1 - YELLOW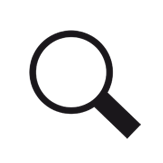 I1 - ORANGE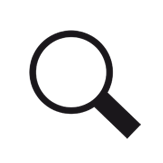 K1 - MAROON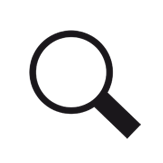 N1 - LILAC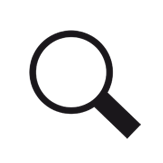 J1 - RED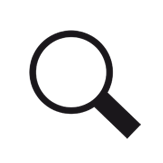 P1 - GREEN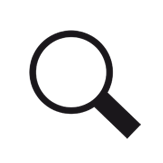 T1 - TURQUOISE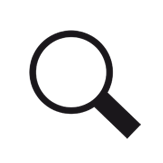 S40
Tapered, aerodynamic, modern: a promotional pen with the unmistakeable Stilolinea design, which will ensure you're remembered for a long time. Can be printed 360¡ and features a very wide clip, wide enough for any logo.
Type: retractable pen
Model: White cap-clip and barrel. Spacer in assorted colours. Made from ABS plastic, a high quality material with excellent technical properties, scratch and shock resistant.
Ink: blue - Dokumental ISO 12757-2 (black/red/green ink on demand)
Item nr.: 6600